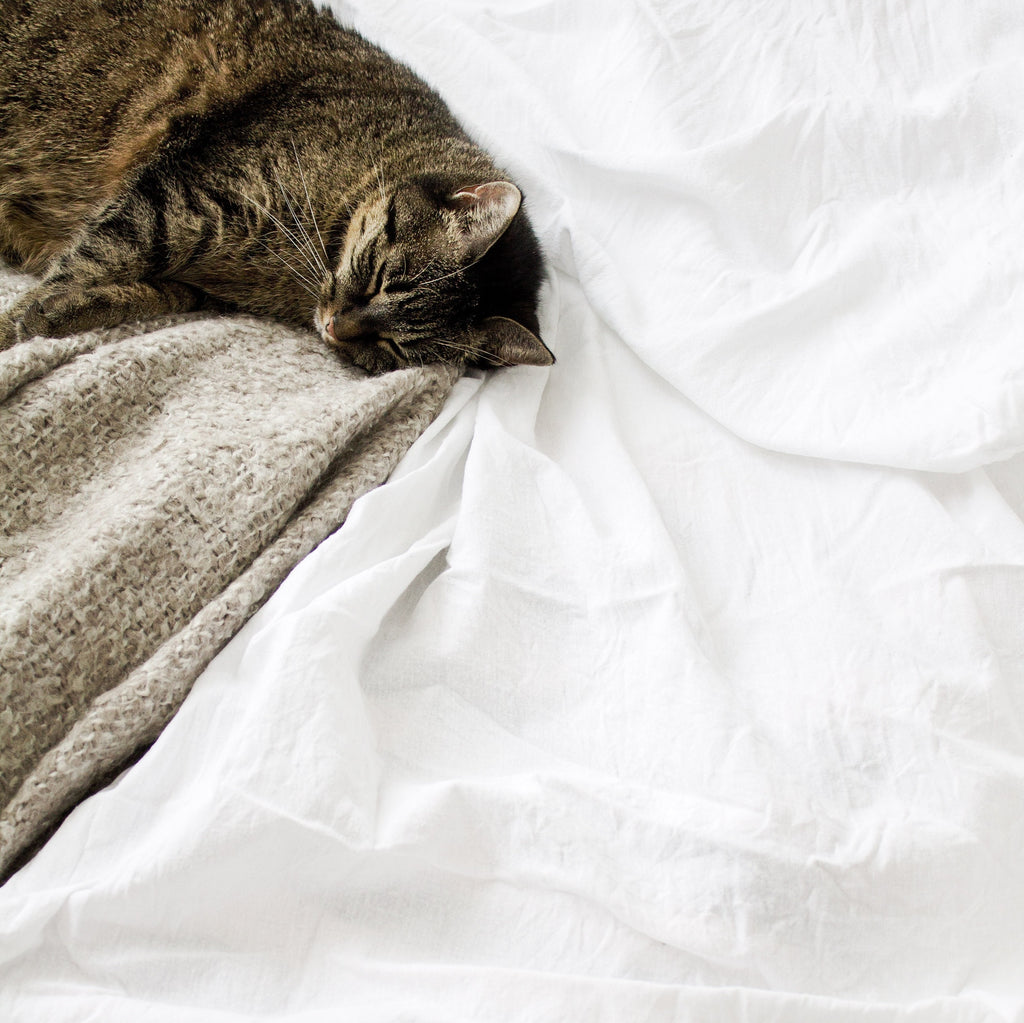 Aries
You get grouchy and start snapping at everyone.
Taurus
You get self-conscious, restless, anxious.
Gemini
You stop sleeping, stop eating right, stop socializing.
Cancer
You get emotional and start crying at the drop of a hat.
Leo
You become forgetful and keep losing your concentration.
Virgo
You have trouble falling asleep at night, trouble turning off your mind.
Libra
You never put down your phone, never stop answering emails, never stop working.
Scorpio
You start isolating yourself, ignoring texts, and canceling plans.
Sagittarius
You start overthinking and have difficulty making the simplest decisions.
Capricorn
You get irritated easily. The smallest issue frustrates you.
Aquarius
You lose your appetite, get headaches and stomachaches.
Pisces
You distance yourself from friends and family. 
(January Nelson)