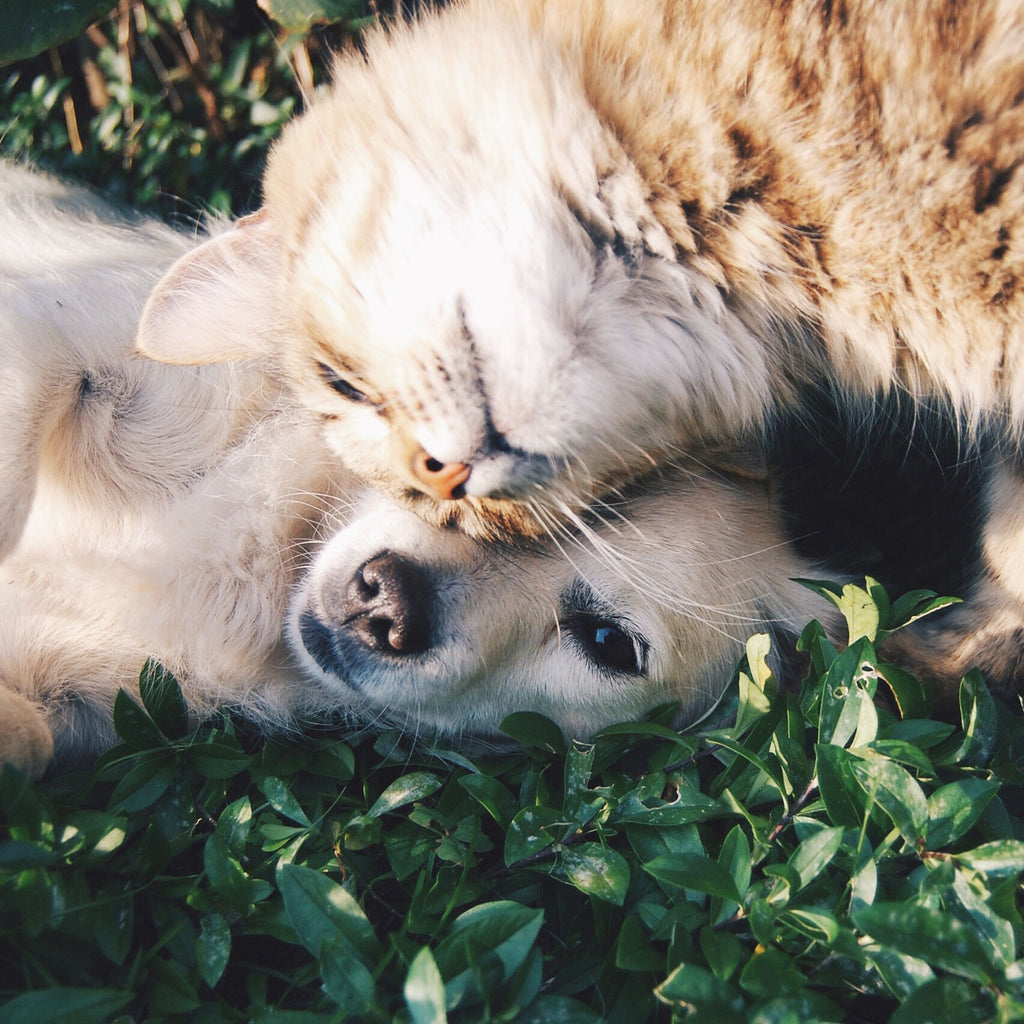 Everyone has an ideal partner. We can't help it — we're just drawn to certain personalities, characteristics, and gestures. So when someone has these qualities or does these gestures, we can't help but feel attraction. That's the fun thing about dating: we can seek someone we feel a deep connection with, no matter if we're independent or dependent.
That's why our zodiac signs give a peek into our dominant personalities. And these dominent personalities allow us to scope out potential partners. Astrology answers tells us exactly who we seek in our relationships and why we're attracted to them.
Aries (March 21 – April 19): Aries value confidence and independence. They seek equality in a relationship, so they want an equally independent and confident partner who can take care of themselves if the Aries is unable to.
Taurus (April 20 – May 20): Taurus like to be wooed, so your seductive nature and efforts to make them feel special stands out to them. It takes time and effort to gain a Taurus' trust, but when you do, your patience and effort will pay off because they're some of the most loyal of lovers.
Gemini (May 21 – June 20): Geminis are free, independent spirits who love to talk. They're drawn to romantic and adventurous gestures, as well as the ability to listen, and match their energy and enthusiasm in a conversation.
Cancer (June 21 – July 22): Cancers are loyal and dependable. It also takes them some time to fully trust another person. When they do, that person has their full loyalty and devotion. Their ideal partner is someone who can offer them that same loyalty, and someone they can depend on.
Leo (July 23 – August 22): The most confident yet egotistical of the signs, Leos bask in the attention and admiration given to them. They're attracted to one who gives them that attention and admiration that they crave, and likewise, they will give that person the same treatment.
Virgo (August 23 – September 22): The most intelligent and analytical of the signs, Virgos seek a partner who can match their intelligence and logic. So if you can maintain a stimulating and intellectual conversation with a Virgo, you allow them to slowly come out of their shell.
Libra (September 23 – October 22): Libras are the epitome of grace and hospitality; they love people but can also be superficial. So they look for someone who treats them with the same grace and class they show to others, maybe even a little bit more.
Scorpio (October 23 – November 21): When it comes to love and attraction, Scorpios don't play games. They passionately love and get extremely jealous. All they seek is a genuine person they can trust who's also passionate about them.
Sagittarius (November 22 – December 21): Although Sagittarius are extremely independent, when they decide to do something they stick to it. They rarely ever commit to a person, so when they do they seek the same exact commitment from the other person, and a little adventurous streak is a bonus.
Capricorn (December 22 – January 19): Capricorns are independent and ambitious. They seek a partner who's equally passionate and ambitious because they're drawn to the idea of a success. This allows the Capricorn to bask in the achievements of their partners, and vice versa.
Aquarius (January 20 – February 18): Aquarius are free spirits, probably even more so than Geminis. They love adventure and spontaneity, so they seek a partner who can take them on these spontaneous adventures.
Pisces (February 19 – March 20): The most idealistic of the signs, Pisces are the hopeless romantics, the ones who fantasize about an ideal love story. Anyone who can fulfill these fantasies can capture their heart. 
(Caithlin Pena)